Hub Supports Ahead Partnership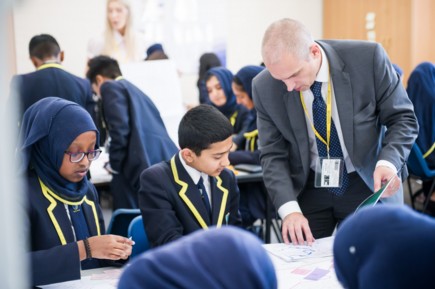 One of our Directors, James, was proud to support Richborough Estates and the Ahead Partnership in taking Year 8 students through a Housing and Planning Challenge at the Ark Boulton Academy in Sparkbrook, Birmingham.
The day involved explaining the principles of development, with consideration of density, layout, amenities, environmental impacts, community impacts and access/transport issues.
It was fantastic to see the students fully engaged in trying to create the best possible development site, whilst the presentations and responses to questions in the final at the mock 'Committee Meeting' were brilliant.
A thoroughly enjoyable day for a very worthwhile cause.