Desford Appeal Allowed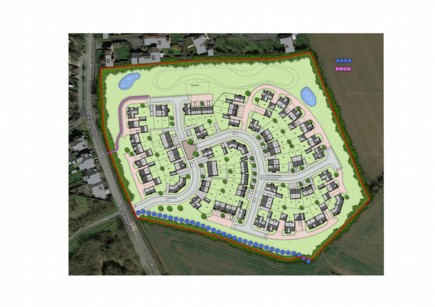 We are delighted to announce that our client's Appeal was allowed for 80 dwellings in Desford, Leicestershire; delivering policy-compliant 40% affordable housing and open-space provision.
A great team effort from Simon Atha/Richard West of Cerda Planning Ltd; Alastair Macquire of ES Landscape Planning Limited; Thea Osmund-Smith of No.5 Chambers; and Mark Bridge of Ophir Architecture.
It was great working alongside you all for the application and Inquiry, to deliver the perfect early Christmas present for our client, Glenalmond Developments Ltd.